COMPANY OVERVIEW
Inserso Corporation is an ISO 9001:2015 (Quality), ISO 20000-1:2011 (ITSM), ISO 27001:2013 (Security), CMMI-ML3 Small Disadvantaged Business (SDB), founded in 1994, with headquarters in Vienna, VA. Inserso provides comprehensive IT services for federal agencies. Inserso specializes in the management, development and sustainment of IT systems and solutions, including mission-centric system development and sustainment, Infrastructure & Cloud, Cyber Security, and IT Operations Support. Inserso has supported over 200 IT projects serving more than 40 customers such as the US Air Force, US Army, US Navy, Defense Information Systems Agency (DISA), Defense Health Agency (DHA), and Department of Homeland Security (DHS).
KEY NUMBERS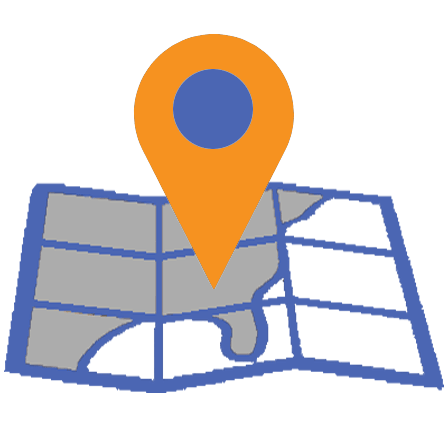 16
States with Staff Working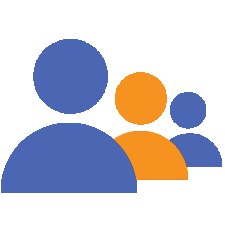 400
Employees and Subcontractor Staff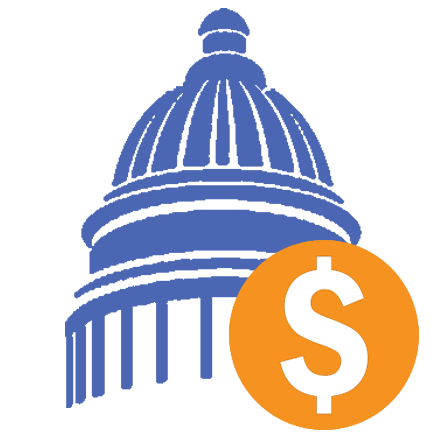 98%
Revenues is Federal Prime Contracts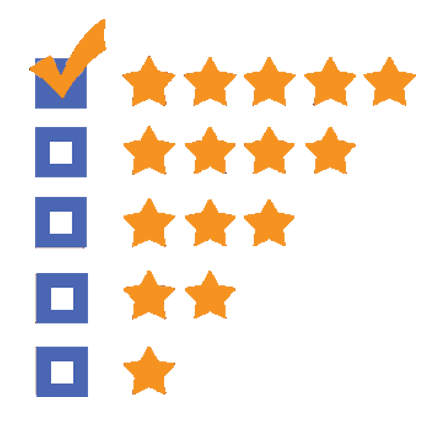 100%
Positive CPAR Ratings

Mission, Vision, and Values
MISSION
Combine the power of people and technology to deliver superior, mission centric, customer-specific solutions.
VISION
Inserso is a recognized, well respected leader by our customers, employees, and industry.
VALUES
Integrity: Be honest, trustworthy and ethical.
Passion for Excellence: Pursue outstanding quality, performance and service.
Inspire Confidence in Every Relationship: Honor your commitments and treat each individual with utmost respect.
Responsible Leaders: Be accountable for your actions, lead by example and make decisions for the greater good of our customers, employees, partners and stakeholders.
Invest in the Future: Continuously improve and always prepare for long-term success.
QUALITY AND SERVICE MANAGEMENT
Inserso quality and service policy is satisfy customer requirements and expectations with a commitment to excellence. Inserso's quality and service policy ensures:
PERFORMANCE MATTERS
Inserso is dedicated to completely satisfying its customers by meeting their written and implied requirements.
REPUTATION MATTERS
Inserso implements quality through continually improving our organization to achieve consistent superior performance and outstanding customer satisfaction.
PEOPLE MATTER
Inserso will adhere to the highest ethical standards while providing our employees and subcontractors with a safe and supportive work environment.
OUR LEADERSHIP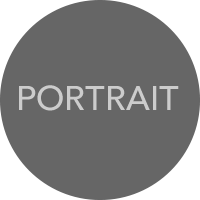 HAMID MOINAMIN
CHIEF EXECUTIVE OFFICE AND FOUNDER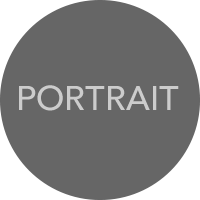 DEREK TAM
EXECUTIVE VICE PRESIDENT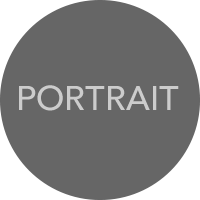 LAURA SWINDELLS
DIRECTOR, PROGRAMS AND QUALITY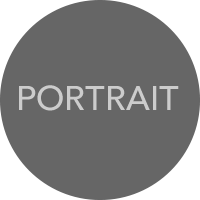 THOMAS BELLINO
DIRECTOR, CONTRACTS
Certifications & Partnerships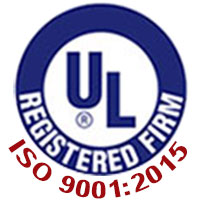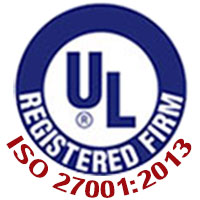 Our Customer