Management Team
Hamid Moinamin, PMP
Chief Executive Officer and Founder
Mr. Moinamin founded Inserso in 1994 and under his direction, Inserso has consistently grown with outstanding customer, employee, and partner satisfaction. Mr. Moinamin has been responsible for operations oversight, business development, and customer relations. Under his leadership, Inserso has grown into a respected Federal government system integrator with over $400M of federal prime contract awards, 400 FTEs, and multiple contracting vehicles. Inserso's growth has been recognized eight times by INC 5000 and twice by Washington Technology Fast 50. Mr. Moinamin has also instituted a culture of high quality, leading to Inserso's ISO 9001:2015, ISO 20000-1:2011, and ISO 27001:2013 certifications and SEI CMMI-ML3 assessment.
Mr. Moinamin represents Inserso at local business and community events and has served on the Board of Directors for the Entrepreneurs Organization (EO) DC chapter, including the DC Chapter President. He is involved with the Industry Advisory Council (IAC) and has co-chaired the excellence.gov awards for two years. He is an active member of the Young President's Organization (YPO). He was recognized as 2006 Rising Star winner by Federal Computer Week (FCW), recognizing him as a young leader in government IT.
Mr. Moinamin holds a Bachelor of Science in Systems Engineering and a Master of Science in Management Information Systems from the University of Virginia.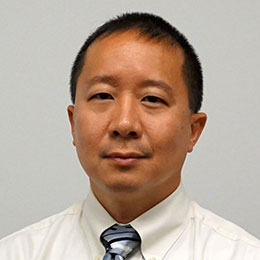 Derrick Tam, PMP
Executive Vice President
Mr. Tam has been working for Inserso since January of 2000, first as a project manager, but was rapidly promoted to his current role, EVP, in 2003. As Inserso's Executive Vice President, Mr. Tam is responsible for the company's service delivery, program management office, and program quality. Mr. Tam has managed most of Inserso's largest programs, including the US Air Force Civil Engineer Center (AFCEC), US Army Medical Command (MEDCOM), and the Department of Labor (DOL). He delivers a variety of IT services to customers that include Software Development, Network Operations, and Helpdesk Support.
Prior to joining Inserso, Mr. Tam was a software engineer for Lockheed Martin helping develop satellite command and control systems.
He holds a Bachelor of Science in Computer Science from the University of Virginia.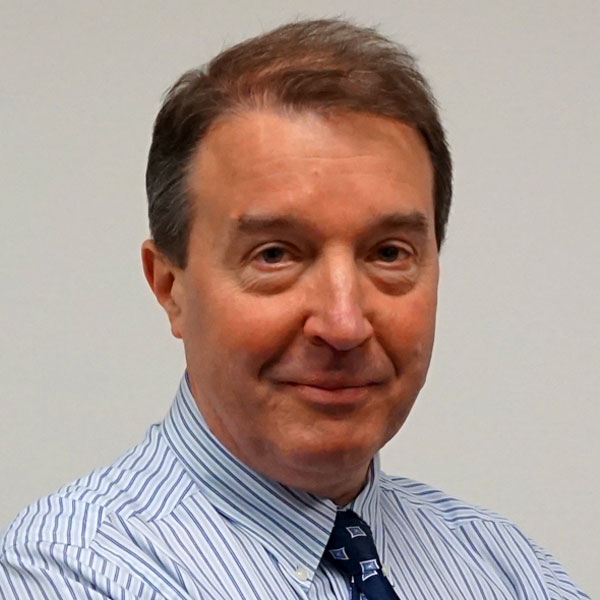 Jeff Anderson
Vice President, Business Development and Marketing
Jeff Anderson is vice president for Business Development, Proposals, and Marketing at Inserso. In this role, he is charged with overseeing the company's full business development lifecycle to drive growth, improve proposal capacity, and to increase Inserso's visibility across federal markets, industry peers, and potential employees. Mr. Anderson started working for Inserso in 2017.
Prior to his current role, Mr. Anderson was Director for BD Operations, Marketing and Proposals. He led, implemented a robust business development practice improving quality and win rate. During this time, he managed the companies pipeline and their strategic planning process. He also led the corporate Marketing and Proposal departments.
Prior to this, he served as the Director of Business Development and Capture for General Dynamics for General Dynamics Advanced Information Systems, where he oversaw the company's pipeline development, competitive intelligence practice, and strategic business planning cycle. For 5 years, he was the General Dynamics Business Development Council coordinator.
Before this position, Mr. Anderson was director of government relations at EDS responsible for supporting the company's Manufacturing, Aviation, and International markets on policy, strategy and legislative issues.
Mr. Anderson has a degree in Political Science and History from the University of Missouri – Columbia. He is a member of several professional organizations including Armed Forces Communications and Electronics Association (AFCEA), ACT/IAC, and, APMP, SCIP. He also serves on the Board of the Virginia Science Olympiad, and volunteers at Claude Moore Colonial Farm in McLean.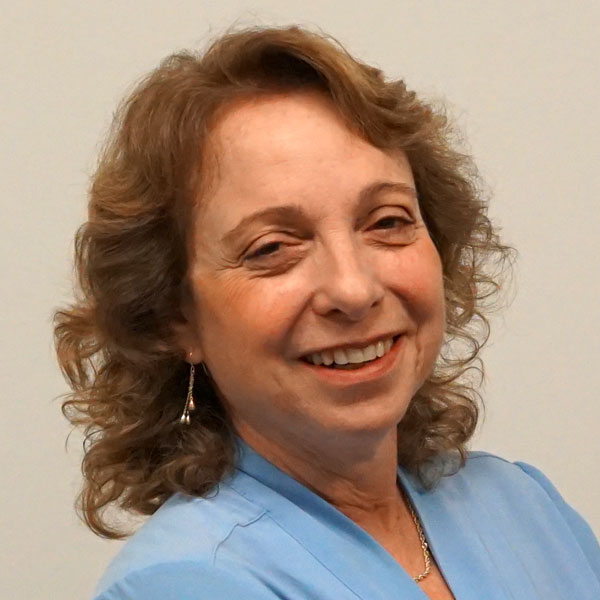 Shelley Bond
Vice President, Civilian Programs
Ms. Bond joined Inserso in November of 2016 to lead its pursuit of Federal Civilian business. As a former federal IT manager and COTR , Ms. Bond supports many customers with insight and guidance on complex IT issues and trends. She analyzes customer needs, develops and leads bid and capture strategies, and contributes to many proposal efforts. Ms. Bond participates in and guides other team members in all aspects of business capture in the federal Civilian sector.
Ms. Bond has more than 30 years of experience supporting the Federal Civilian mission including her tenure as government Contracting Officer's Representative (COR); sales and sales leadership positions for several IT Services companies; and consulting to industry and the government. She has been actively involved in a variety of industry and community volunteer activities throughout her professional career including AFCEA, ACT/IAC, the Girl Scouts of America, and other education and community organizations.
Ms. Bond holds a Bachelor of Arts Degree in Music Education (conferred cum laude) from the University at Buffalo and a Master of Science Degree in Telecommunications Policy from the George Washington University.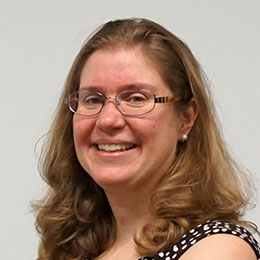 Laura Swindells, PMP
Director, Programs and Quality
Ms. Swindells initially joined Inserso in September of 2005 as a project manager and promoted to her current role in 2013. Ms. Swindells leads Inserso's quality organization and is responsible for all quality programs, such as ISO 9001:2015, ISO 20000-1:2011, ISO 27001:2013, and CMMI ML3. She has managed several of Inserso's important programs and projects, including the Immigration and Customs Enforcement (ICE), General Services Administration (GSA), US Air Force Surgeon General's Assessment Demonstration Center (ADC), and US Department of Transportation (DOT).
Ms. Swindells has more than 20 years of IT support experience, including 14 years of experience managing complex software development projects.
Ms. Swindells holds a Bachelor of Science in Computer Science from Mary Washington College.
Thomas Bellino
Director, Contracts
Mr. Bellino joined Inserso in 2013 and is responsible for managing the company's growing customer base and contracts portfolio. Mr. Bellino oversees Inserso's responsiveness and compliance with contract and solicitation requirements, and forges productive relationships with our customers' and partners' contracts and acquisition professionals.
Mr. Bellino has managed contracts for information technology and engineering services in both the federal government and commercial marketplaces for over 25 years.
He holds a Bachelor of Business Administration in Management Information Systems from the University of Notre Dame.